applydata summit

September 28, 2023
See you in 2024!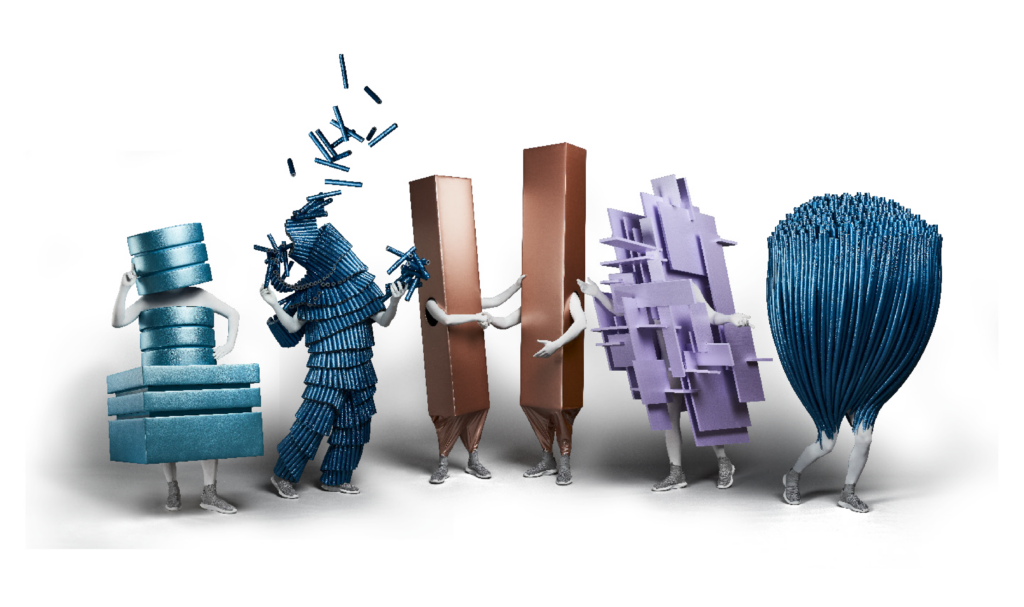 applydata summit 2023: Wow, what a day!
applydata summit 2023 was such a blast. The conference crew says THANK YOU for making this day so special. We are still immersed in the memories.
If you want to watch more videos from the applydata summit 2023, head over to our youtube playlist!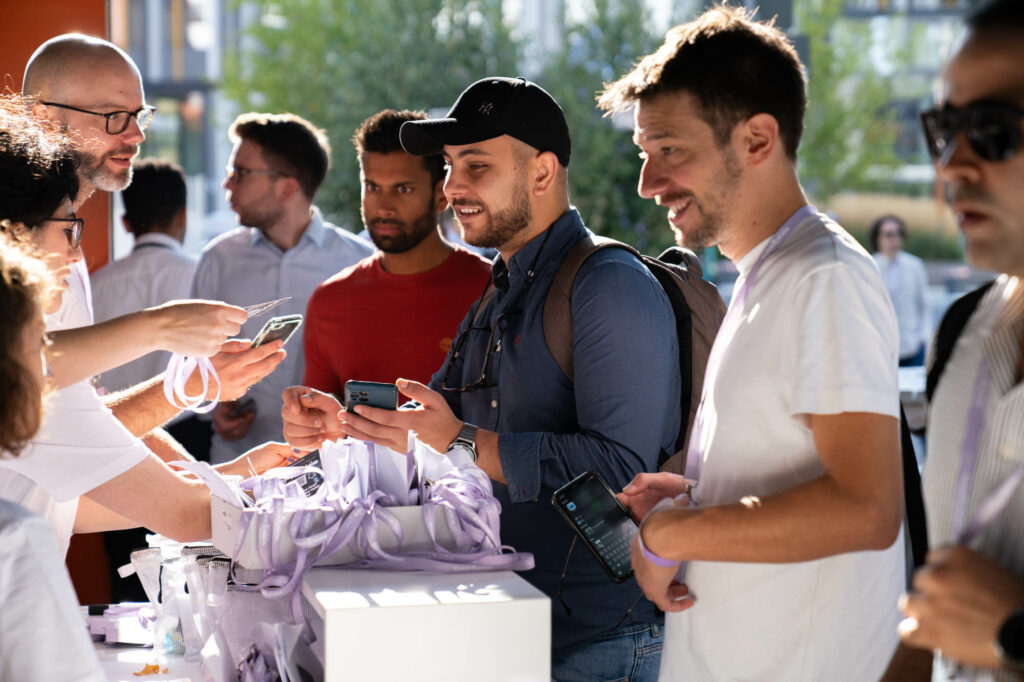 Why Join
The use of data is changing the way we work, do business and relate to each other. It's up to us to grasp the opportunities ahead and realize the full potential of data. Join our data-savvy community in Berlin on September 28th, 2023! Get real insights from leading pioneers of the data scene and exchange ideas, challenges and data use cases.
Join us in our mission to unlock the full potential of data to create impactful solutions for your company, for your customers, and for the future.

Meet data enthusiasts
Connect with like-minded data peers. Become part of a thriving and supportive community that flourishes through the exchange of knowledge.

Gain insight
Come closer. Data experts and industry leaders share their insights and best practices within a trusted community.

Stay ahead
Be ready to act. Learn where data is headed and detect opportunities to take your data journey to the next level.
Topics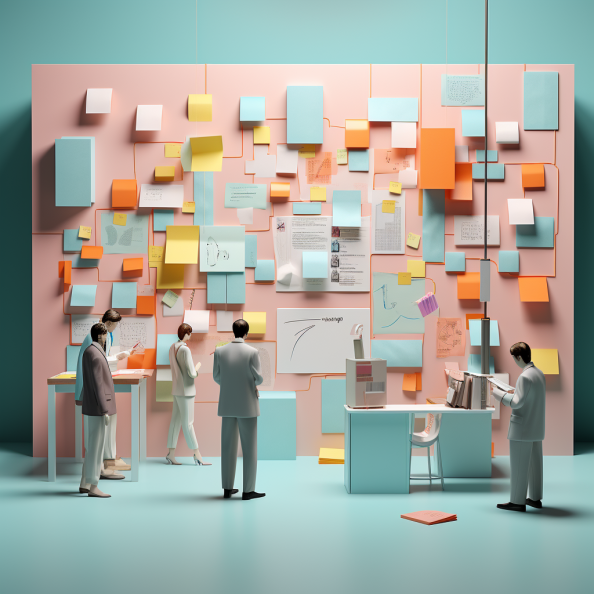 The stage is yours: Explain your use-case, share your unique experience, and showcase your vision!
The applydata x Best Practices session is open to all industries and disciplines, with a common thread; it's all about applying data. Whether you want to show us the details or the broader perspective, we're looking forward to a wide range of technical sessions on data-related topics.
How does applying data create or improve your (data) product, service, process, or customer journey?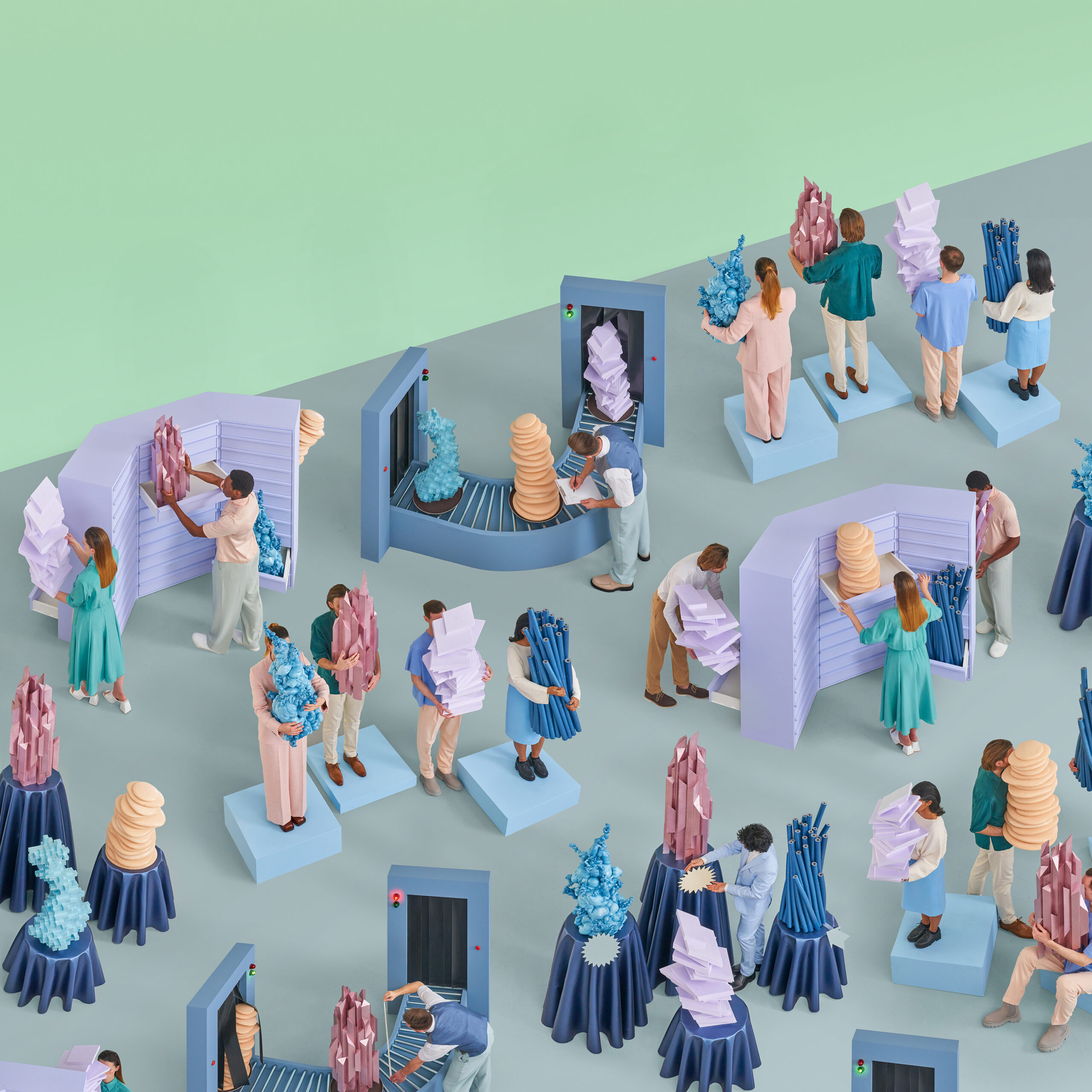 Buzzword or real impact?
People in the area of data management could not get around hearing it in the past years: "Data Mesh" – the ultimate solution to deliver data impact at scale. The sociotechinical concept promises to address the main challenges of data management: data quality and time-to-market for large-scale organizations. However, implementing a Data Mesh can be challenging and requires significant cultural, organizational, and technological change.
In our "applydata x Data Mesh" session we will discuss Data Mesh in practice. What were the biggest takeaways from implementing Data Mesh? What is the most critical aspect to align before attempting the transition to Data Mesh?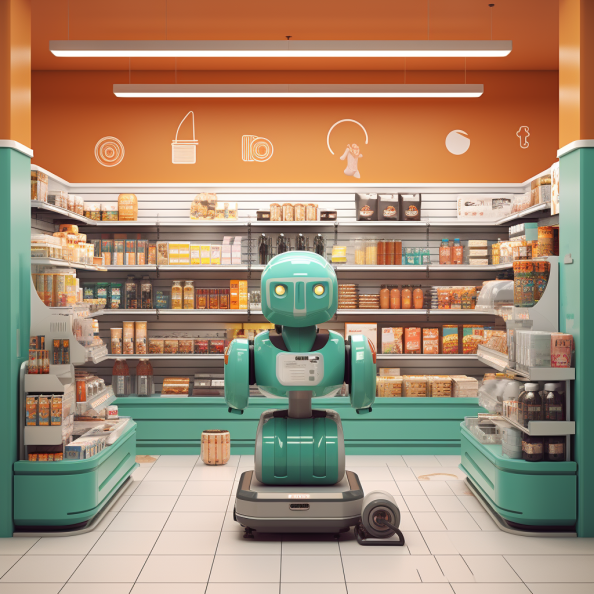 OpenAI's innovations last year even made grandma and grandpa talk about AI. The public loves this topic, as you can see Generative AI in every second newspaper or LinkedIn article.
Yes, AI will have an immersive impact on society, but today we invite you to take a wider look at AI, as it will find and has already found its way into many different areas of work (e.g., predictive maintenance, predictive shopping, personalization). In our "applydata x AI" session we will dig deeper into all forms of AI use cases, (of course, there is also room for GenAI here, too).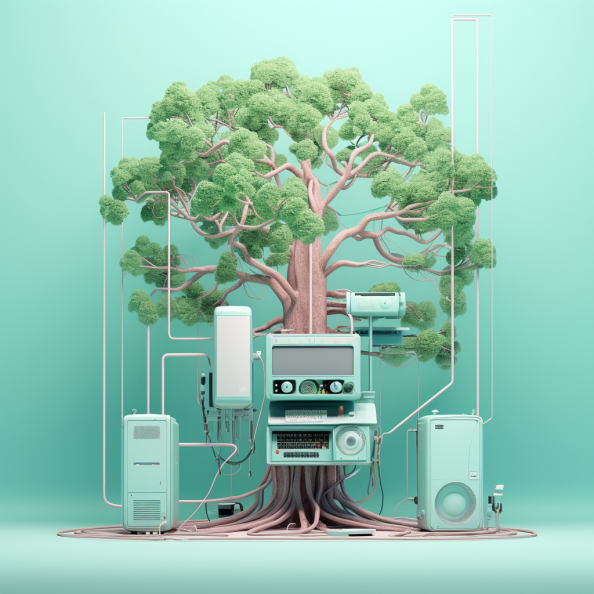 Sustainability is no longer an option, it's a must.
Data analysis is a double-edged sword: On the one hand data is highly energy-consuming. On the other hand, data helps to manage sustainability (e.g., collecting data to make decisions that guide measurable and responsible business practices). Sustainability will move from being solely an external reporting requirement to being integrated into the internal processes of organizations in the wider context of ESG.
In our "applydata x Sustainability" session we will dig deeper into how data can realize impact for sustainability in organizations and discuss challenges and impediments connected to it.
Location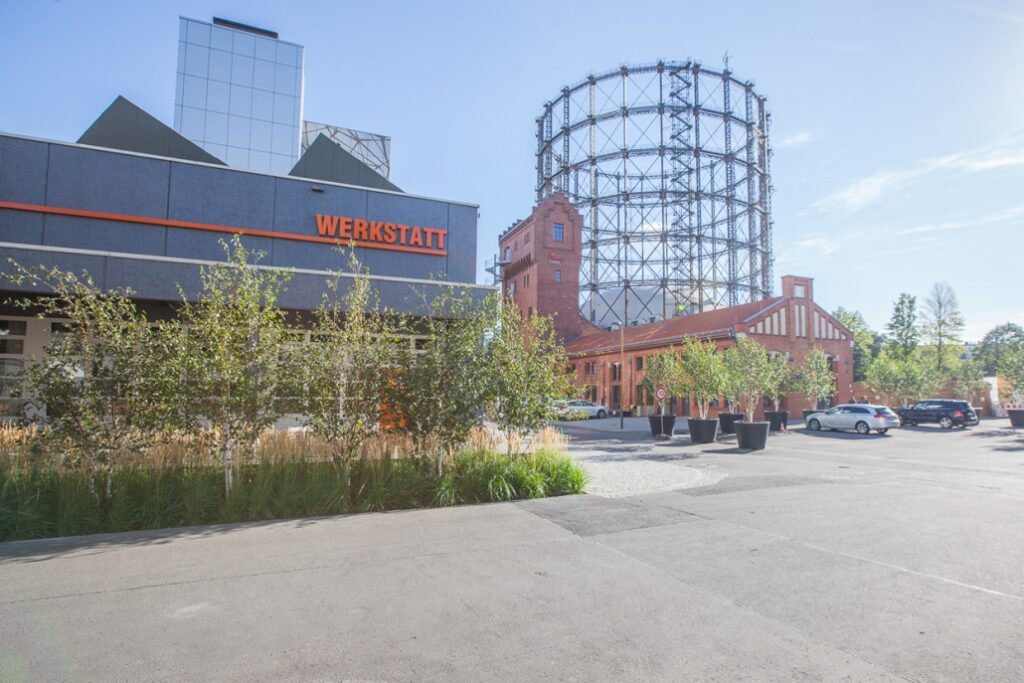 Werkstatt of EUREF Campus
EUREF Campus 6
10829 Berlin
About Us
We are committed to fostering a vibrant community of data enthusiasts, where ideas are nurtured and insights are shared freely. This event is not possible without you: speakers, conference crew, attendees and our partners.
Get to know the faces behind the applydata summit crew:
Host
applydata summit 2023 is hosted by diconium