Data Products Framework
Get the most out of your data
with our Data Product approach!
Data can help companies make better decisions and improve or automate their processes. Data can be the foundation for new products and services. Data creates real business value and positive impact for your company.
To make the most out of data, don't think about it as a table, a database, a stream or another technical artifact – think about it as a product! See data as a vivid part of your business strategy.
Why should I care?
You are already a data company – there is no way around that. In the future companies that use data most effectively and realize the full potential of their data will make the difference.
Companies like Volkswagen, Stihl and Kodak come to us, to enhance the value of their data.
Some concrete results our clients have achieved:
24 %
more satisfied customers through a consistent in-car experience
€20 M
additional yearly revenue through data monetization
30 %
better forecast accuracy for capacity and workforce planning in e‑commerce
What does Data Product mean?
A Data Product creates business value by combining, aggregating, and processing data, and making it available to users, customers or other technical systems. Data Products are much closer to the real needs of your customers or users because they are viewed from their perspective during processing and development. A Data Product can be anything from a simple dashboard to a high-powered AI application.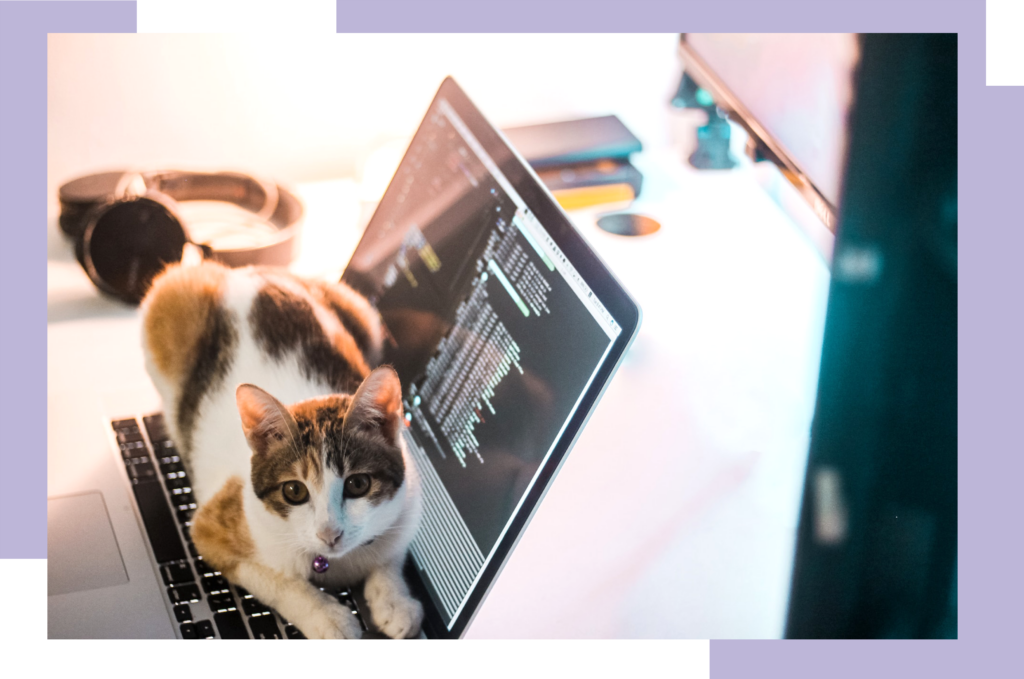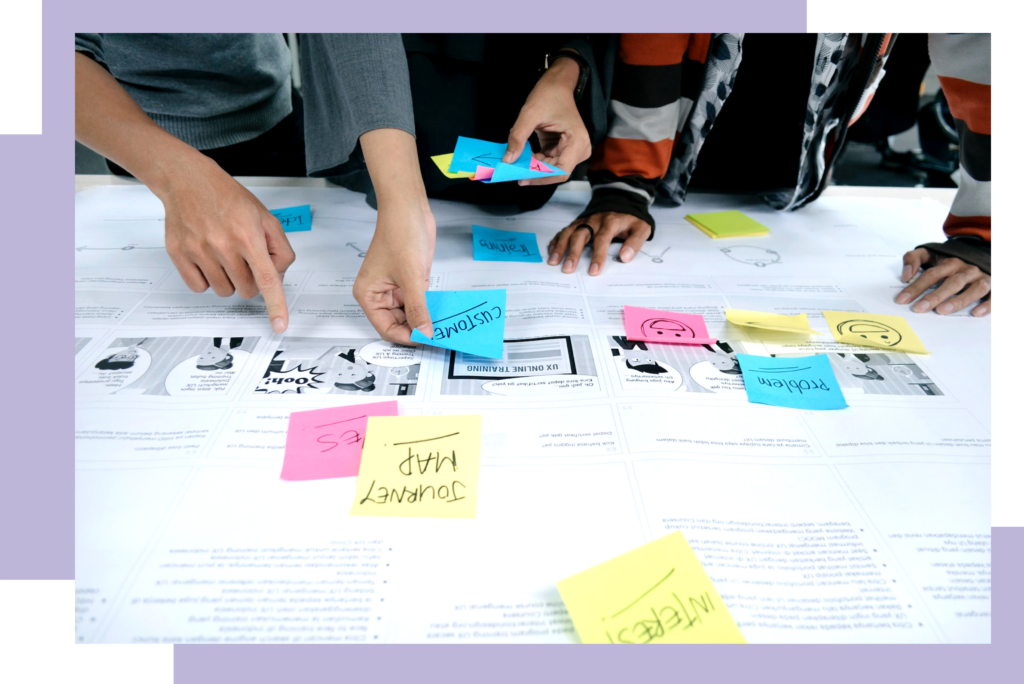 However, Data Products are not just technical components. They are embedded in an organization's business operations and also have business and legal implications. As a vivid part of a business strategy, Data Products affect the way your employees work and make decisions.
That is why Data Products generate the greatest added value when they are designed holistically, with their own value proposition and lifecycle management.
Where do Data Products come into play? Here are four areas on which we operate.
Modern businesses base their decisions on data, and dashboards are the way this data is visualized and consumed. Thinking of a BI solution not just as a collection of charts but as a Data Product helps to see the bigger picture: Which business decisions does the solution support? Which input data is required for the Data Product? What sources must be used to build and maintain the Data Product? What do those requirements imply for the underlying technical pipelines? Who is responsible for roll-out and maintenance?
We support our customers in building and implementing a suitable BI solution that respects the individual business strategy, needs and objectives.
AI solutions use mathematical models or machine learning to support or automate decisions, with countless possible fields of application like forecasting, fraud and spam detection, personalized marketing. Recent advances in natural language processing open new avenues to knowledge management, customer support, and new ways of interacting with computers. Holistic product thinking is key for AI solutions. We support you in the creative and development process to identify the Data Products that best meet your organization's goals and challenges.
Data Mills are the workhorses of the data world, analogous to the backend systems in the software domain. They are gathering, bundling, transforming, aggregating, combining and pipelining data, making it available to other systems or frontends like BI tools. But data mills can also drive business, for example by providing customers access to data marketplaces or by integrating program interfaces (APIs) that facilitate better data sharing which leads to higher quality outcomes and better overall results.
Developing AI systems is challenging, particularly for high-stakes or security-relevant domains, such as in finance, enterprise planning or medicine. Similar to the work in a research lab, having a systematic protocol and precise processes is crucial. In our team, we have specialists for trustworthy AI development, ML engineering processes, and explainable AI. We adopt a holistic product approach that encompasses legal and ethical aspects and the organizational impact of AI to develop trustworthy AI systems and products.
A few of our success stories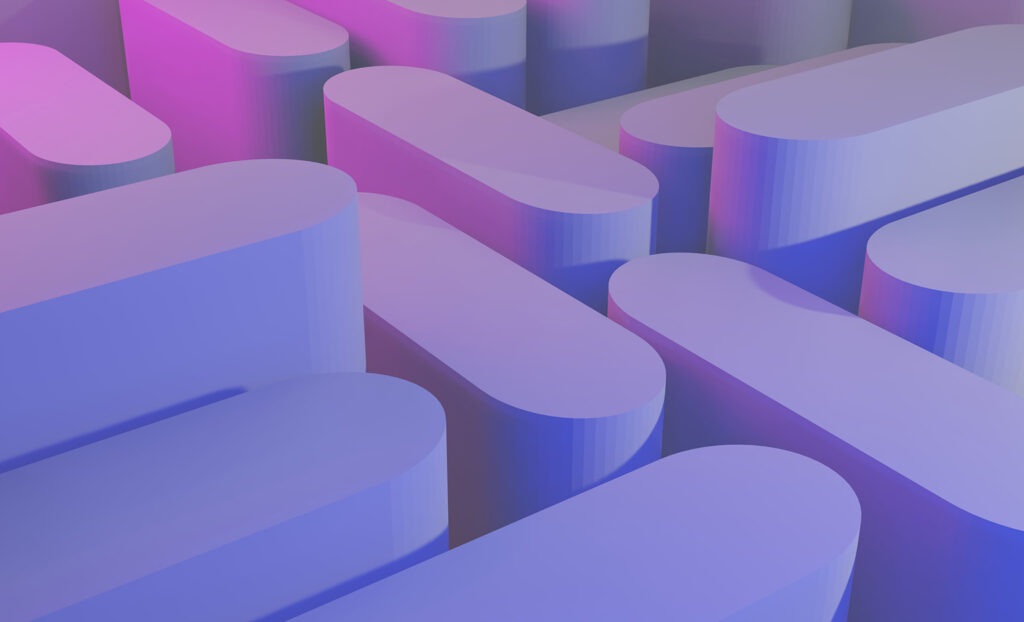 Staying up to date about monetized data in real time – the Data Products Dashboard
While the client had multiple approaches to monetizing data, they did not have a global overview of what the overarching performance of that monetization was. Every quarter, the managing team was gathering data from different departments manually, aggregating numerous excel sheets and trying to come up with a convincing report to the board. The goal of this project was to automate this tedious task and provide all necessary information to decision-makers at a glance.
The initial request came from their business department. We built a powerful backend gathering and cleaning data from different sources and a sleek dashboard as the frontend to help them track progress and understand the ROI of different monetization efforts. Once the dashboard was there, other departments raised their hands and we are currently expanding the platform to suit the needs of different business users: from the sales team, who can track which marketing efforts boost sales most, to the accounting department, who needs to filter and export financial information to speed up their processes.
These types of dashboards are a common tool in many industries to track and improve internal processes. While anyone can create some pie charts for a small company instantly, our main competence is the aggregation of big data sets. This makes us a strong partner of companies that generate high volumes of static and dynamic data, which are most prevalent in automotive, energy, finance and retail.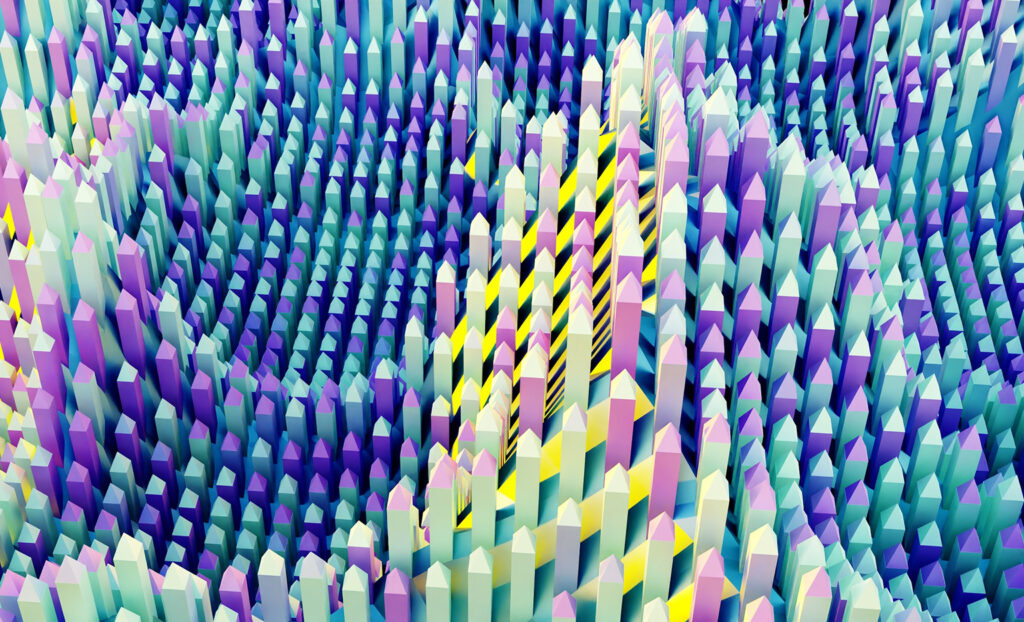 A data-informed approach to translate e-learning into business success
Little attention is paid to how training efforts contribute to a company's goals. In this project, we are marrying e-learning activity data with business success metrics. Our machine learning model analyses correlations between learning activities and KPIs, like sales performance or customer satisfaction.
To make internal education programs more effective, we combine learning behavior segments with business performance metrics. This leads to several benefits:
Managers learn how different education elements affect business success
Increase the quality and effectiveness of training content
Personalize learning paths and break out of the one-size-fits-all paradigm
Understand the impact of employee community on goal achievement
These types of Data Products are suitable for anyone who wants to ensure that the efforts regarding e-learning are translated to business success.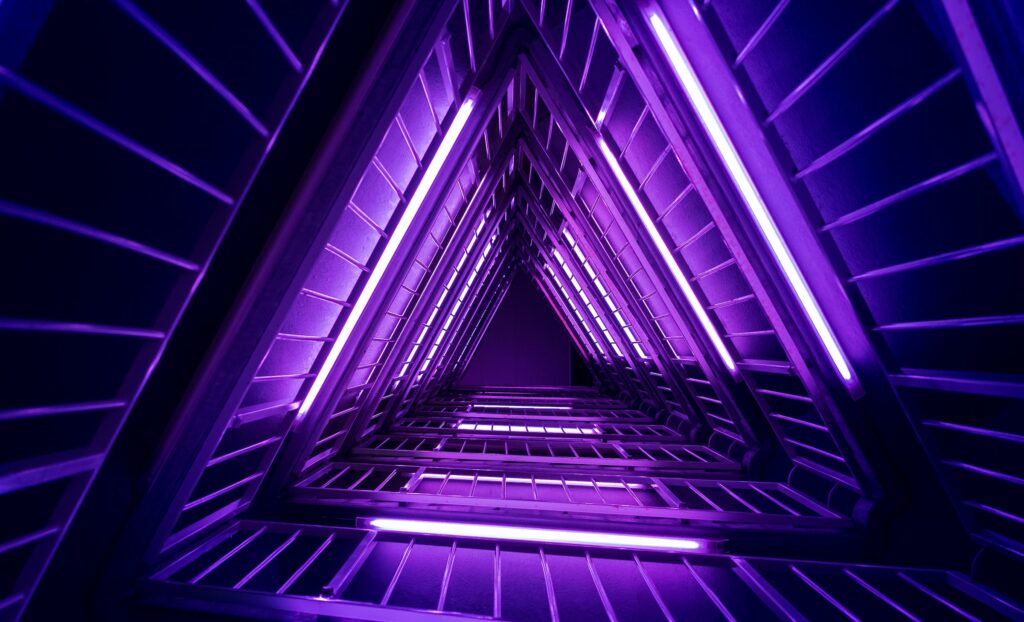 Who in the world is using that feature? – In-Car Analytics
Vehicles today gather billions of data entries every week. Their drivers use multiple associated apps, and everything is connected 24/7. While this brought fantastic opportunities for seamless user experiences, it also led to a colossal feature bloat. We now drive cars from which you can live-tweet but cannot find the button for turning on the lights in the back seat. To play our part in rectifying that, we joined forces with one of our Automotive clients.
In a nutshell, we combine information about how the driver reacts and interacts with the car, its human-machine-interfaces (HMI) and corresponding apps. We then synthesize this information for different use cases. One of the most crucial parts here is to gather relevant insights while safeguarding the individual's privacy throughout, which requires a close collaboration between tech and legal staff.
We successfully set up and operate a data pipeline, which can handle massive and complex data sets, and matching analytics. For example, we help the R&D team gain a better understanding of desired user flows by providing aggregated usage patterns, and we support the strategy department in determining which services truly add value. The whole product is built in a modular way and we continue adding use cases – based on needs, analysis and previous outcome.
These types of Data Products are suitable for any company wanting to process big data in scalable cloud environments, while maintaining legal integrity.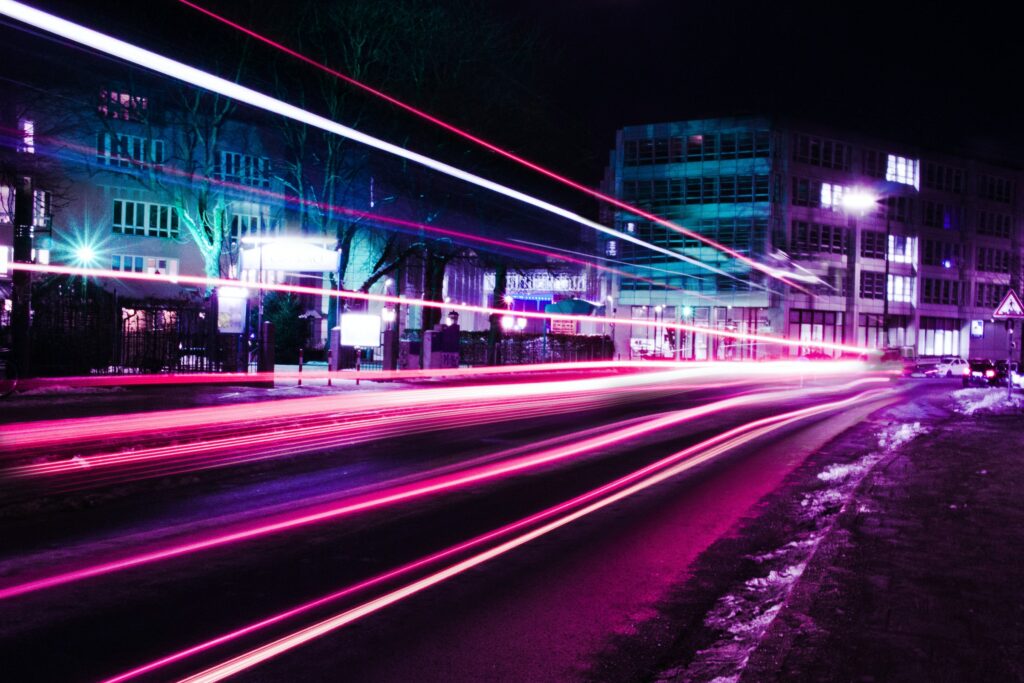 Data Delivery Framework – Realizing data as value-driven products
Ideas for how to make use of data are quick to sketch in a slide deck, but we observed a big gap in the transformation into viable products. Our Data Delivery Framework ensures that ideas do not end up in nirvana. For that, we have established a successful set-up in our teams. The core of the development team comprises the central areas of data operations, product management and legal. We then added experts from adjacent areas to ensure a holistic view from ideation to operations.
With our framework we can streamline workflows and handle several Data Products in parallel. This helps us define important touchpoints, which require decisions and cross-disciplinary exchange, and periods, during which developers may get the work done without interruption or feature-creep. With this end-to-end approach, we are able to effectively transition from ideation to requirements engineering over to development, go-live and operations.
While each client has distinctive Data Product needs, we see certain patterns in the way these are to be built. With our experience ranging from rich, dynamic data sets and high analytic demands to unstructured data gathered from different sources and an uncertain value proposition, our Data Delivery Framework is designed for companies with extensive data assets, who aim to fully leverage its inherent opportunities for value creation.
How do we work?
Organization
Our multi-disciplinary and cross-functional teams are made up of product owners, data architects, business & legal consultants, and our own data scientists, analysts, engineers and data-ops specialists. We are spread across six data studios in Berlin, Hamburg, Stuttgart, Munich, Lisbon and Bucharest.
Our Approach
When collaborating with you, we apply proven product development tactics to data: Our structured process gives our distributed teams freedom to work autonomously and in iterative loops, from proof of concept (POC) until implementation.
We kick things off with our Data Products discovery phase, in which we collaborate closely with you to match the value you want to unlock with the data points that are available to you. In a second step we pin down technical, legal and business implications in a document we call the "Definition of Ready" – our single point of truth to ensure a smooth implementation. Finally, we put together the product specific feature list, get the data flowing and deploy the minimum viable product (MVP) for live testing. This process has a great track-record of smoothly leading Data Products to go-live.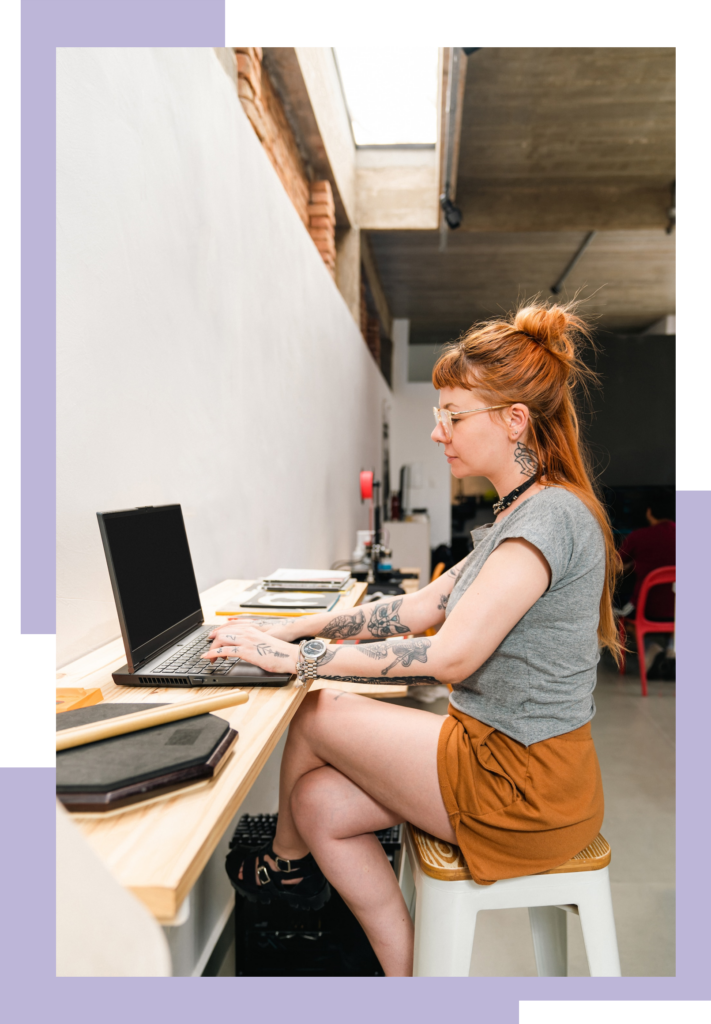 Our design criteria.
Four design principles we apply to every product we develop:
Business, legal + tech – always
While the world of Data Products may sometime feel like a science-fiction playground, it is essential to consider business constraints, existing IT architecture, privacy and legal concerns, and the humans involved. That is why we mix different functions in our teams. They are able to navigate these dynamics and deliver solutions that actually work.
It's all about the requirements
More than 80% of data initiatives fail. But why? While an idea can be quickly sketched in a slide deck, it's a long way until it becomes a productive Data Product. Hence, our most precious resource are our product owners: They bridge strategy and implementation, and gradually turn a nice idea into an actual product through bold requirement engineering.
Outcome over output
Our service agreement does not end when the fancy dashboard is online. Good karma demands we ensure the project goals are met. Behind our end-to-end approach are data engineers, who relentlessly validate the data product to guarantee it will work at go-live, and process designers, who make sure the Data Product is embedded in your business processes.
Legal involvement from the start
Legal often gets involved too late in a project, discovering compliance, license or privacy issues only after much work is already done. We involve our legal engineers from the early design phase, to assure we deliver a solution that will provide value and is compliant with GDPR laws.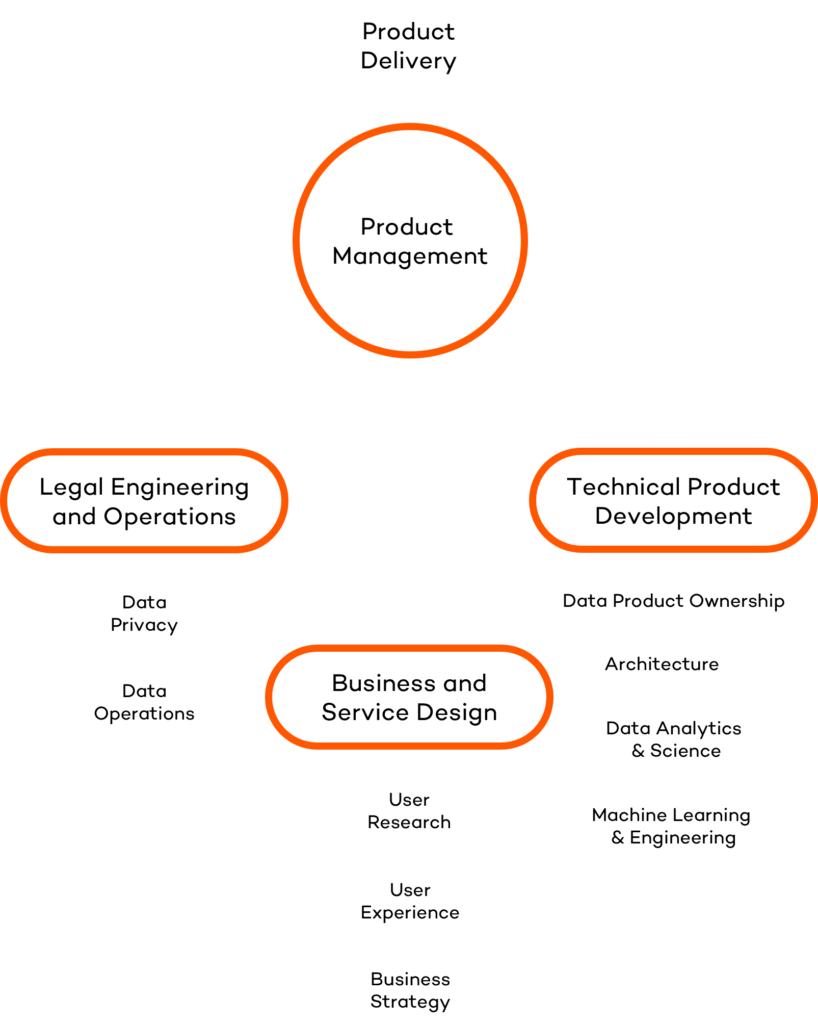 Let's get started!
Ready to leverage business value with your very own Data Product?
Whether you are a company just starting out with analytical aspirations, or a data hoarder whose pipelines are running hot, we designed the workshop format "Data Discovery Jam" to quickly assess where you are at, which opportunities have remained untapped so far and how to go forward.
And because a good match is always important for jamming together, we'll cover the cost of the workshop to find out just that! Click below for further details on the workshop.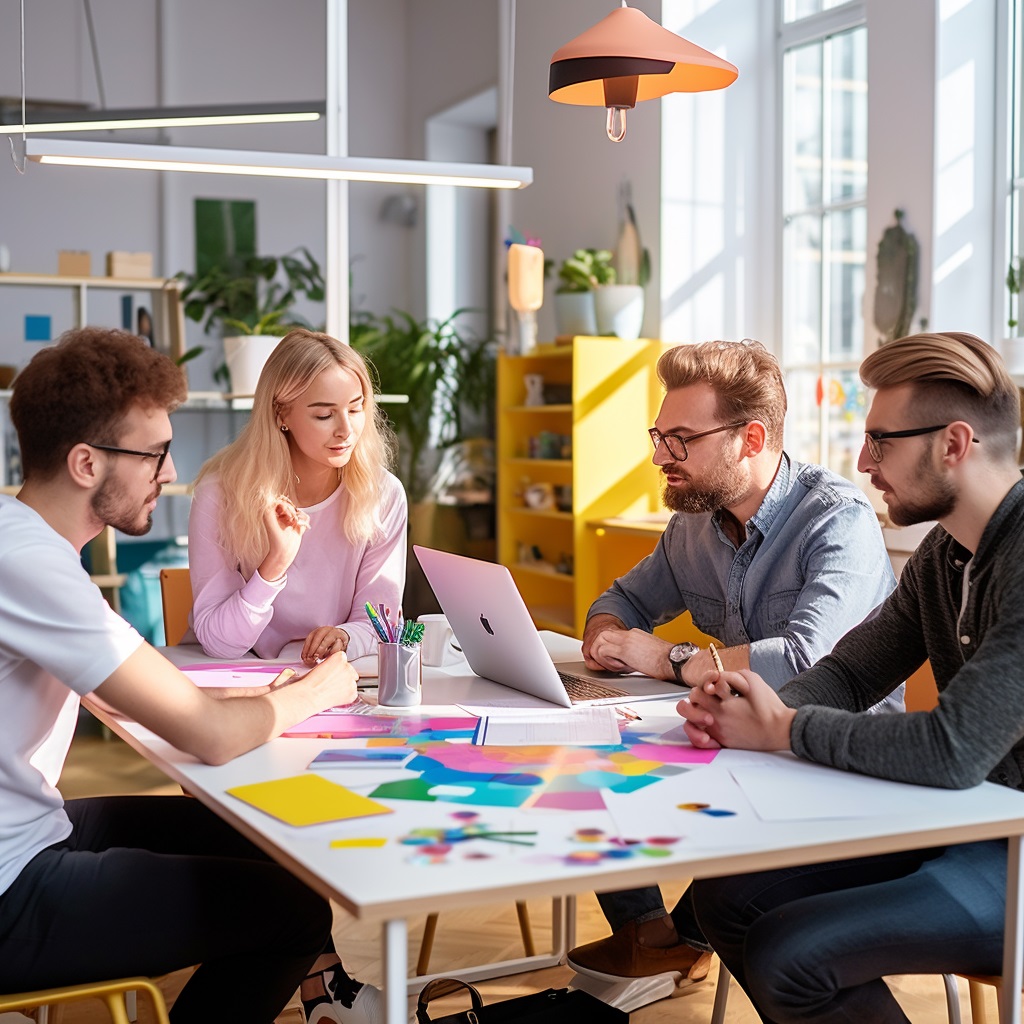 diconium:
Creating Digital Champions.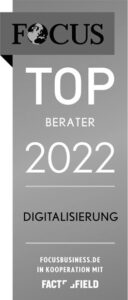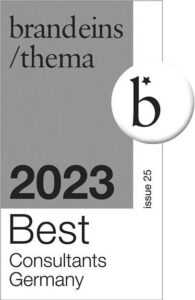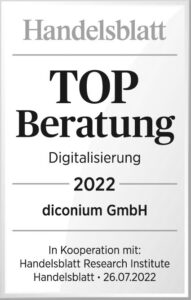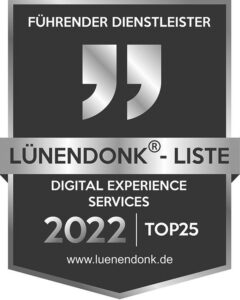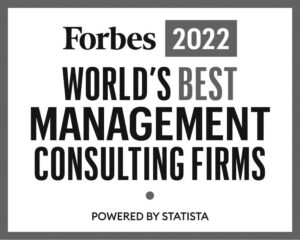 Our Blog
We truly love data – head over to applydata.io for further details about Data Products and hands-on advice straight from the machine room: