Work with us
We love data. Quite honestly!
You know why: data never lie. And they are the foundation of everything we do here at diconium. That's why we created the apply data blog. What's behind all this? A tech blog from our brightest minds, exciting job offers, and a lot of team spirit!

But who is diconium, actually? Diconium is a digital agency that supports its customers along the whole value chain. We are the data crew within the ecosystem. Currently, we are supporting Volkswagen, CARIAD, Bosch and many others with their data-driven challenges.

From creating additional growth based on data to deep analytical support, as well as building state of the art architecture for future savvy implementation with AI, deep learning, process mining, and so on. We are the go-to people when it comes to data.

But we don't just do cool things – we also talk about them. Our team demonstrates this on the applydata blog and shares hacks, tips, and deeper insights into the world of data – from performance and analytics to data science and architecture.

Enjoy & have a look!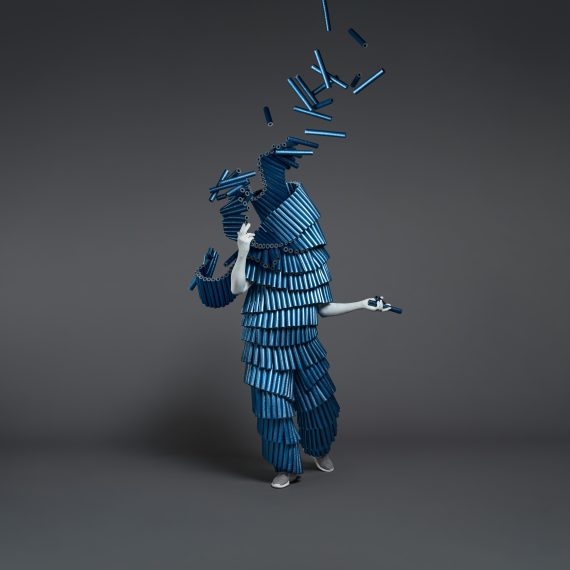 On the data highway you are the traffic patrol
You bring structure to chaos. You know how to keep things in order and find the right drawer for every bit of data. By defining requirements and sorting the available resources, you shape the project. With your broad knowledge you bring quality to the system and design a digital landscape to work in.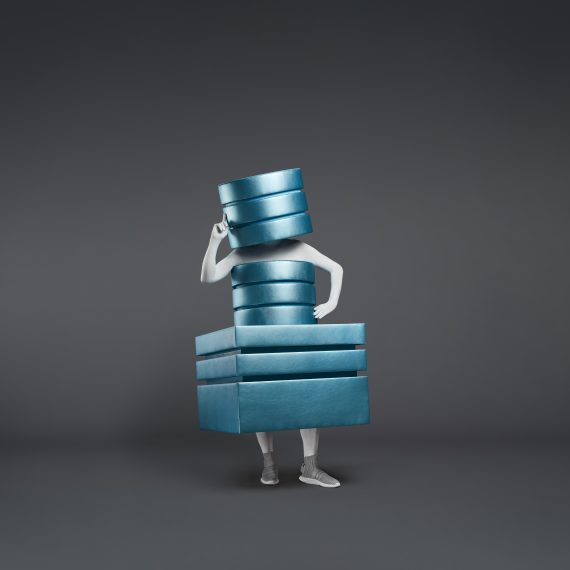 You think outside the box to put data in the box
You have always had a passion for complex systems. The visualisation of huge database structures is a piece of cake for you. You are able to plan and manage a broad digital infrastructure and provide the blueprint for what goes on inside the servers. You know how to communicate complex relationships in simple ways.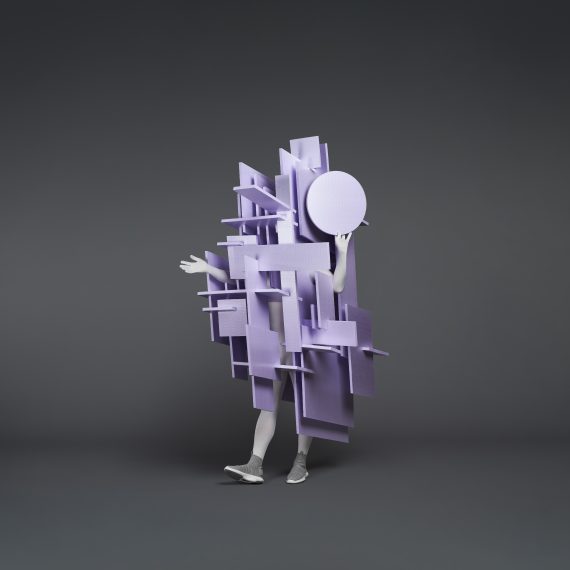 You create new dimensions using just 0s and 1s
You translate ideas into digital formulas. You process and understand collected data and draw the right conclusions. Your way of thinking is systematic. Through your smart choices you create the best and fastest algorithms that recognise patterns and generate valuable knowledge.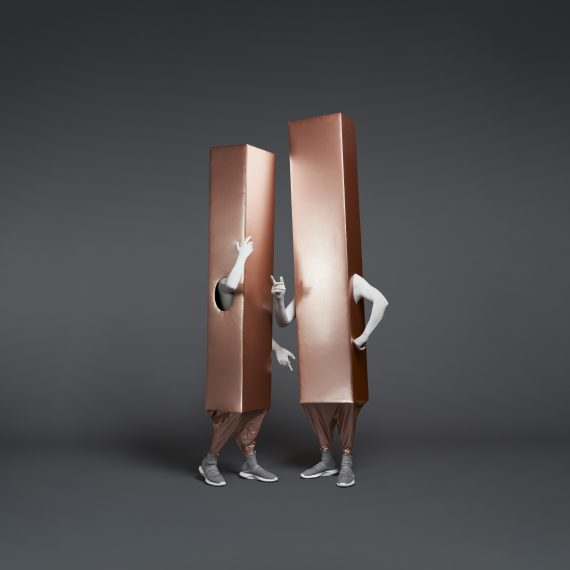 You raise the bar 'cause you check things twice
You're on the lookout, observing the data flow. You collect and analyze large datasets to measure, test and evaluate systems and user behavior.
You find ways of applying data to answer complex questions. Your feedback is highly valued and leads to important decisions.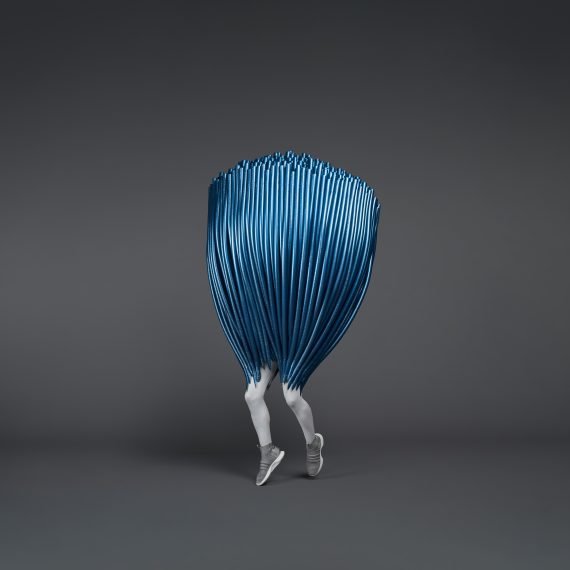 You make big data get in shape
You are the program's efficiency accelerator. Your focus is to streamline digital processes. You determine performance standards and develop tracking and trending tools.
You are the system's adrenaline boost, maximising growth and increasing business value.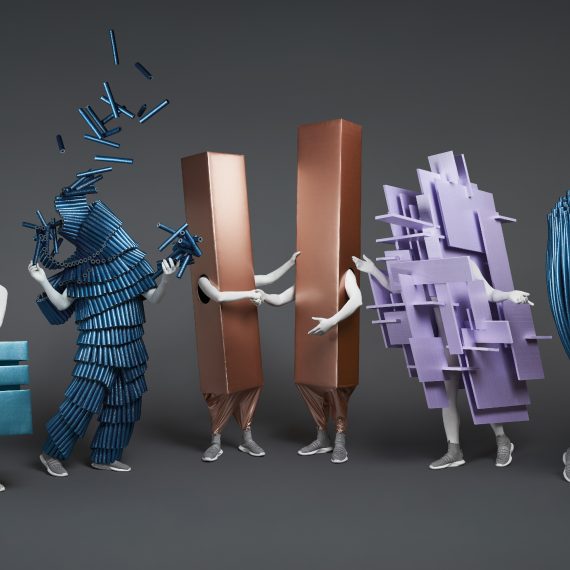 You are a specialist in your field
We are looking as well for great mind of legal engineering, machine learning and artificial intelligence, and many more. Have a look here and explore your opportunity to join us.
You benefit, if it's a fit!
You are wondering why its worth joining our incredible team next to the fun environment and curious challenges ahead? As our people invest time and talent in innovations and in the transformation of companies every single day. We value their commitment and are giving them the programs, resources, and support they need to do their best – professionally and personally. You can benefit from our rewards package as well and become part of our team!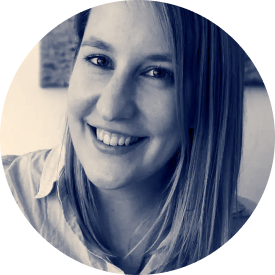 Fenja Herbers
Director Data Analytics & Data Science at Diconium Data
"I am convinced, that everything can be learned"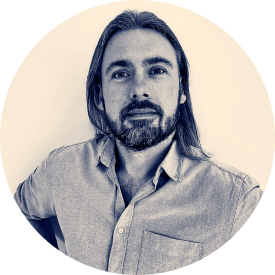 Peer Schwirtz
Director Data Architecture & Data Engineering at Diconium Data
"I started out as a software developer, but then very quickly realised that I wasn't the best at it. What I was good at, though: Explaining things."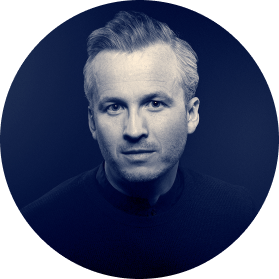 Tobias Margarit
Managing Director at Diconium Data
"Incredible working environment, fantastic team, plenty of benefits, cool shit – you know the drill. So let's make it simple: You love data and are up for a (new) job? Then we are ready for you."